POP display stands are getting more and more popular with so many reasons, such as easy-assembly, recyclable, cheap and light-weight. Watson is a leading company of various display products for more than 10 years.

What your advertising display stand is to be used for is important, small events may only need a dozen cardboard floor displays whereas a country wide promotion could need thousands, all exactly the same, which is why it's important that we're set up to manage both different ends of the spectrum . Whether 10 or a dozen, 10,000 or 12,000 or any other quantity, we're well positioned to deliver any combination with equal efficiency and, importantly, can deliver the most appropriate solution at the most appropriate investment.

Both retailers and brands look for interesting ways to create unique shape displays. Where space is limited, a POS tree-like display, produced in temporary board materials, is not only practical but it also offers the possibility of individually branding and personalising your promotion message. Products can be displayed in creative shelving areas: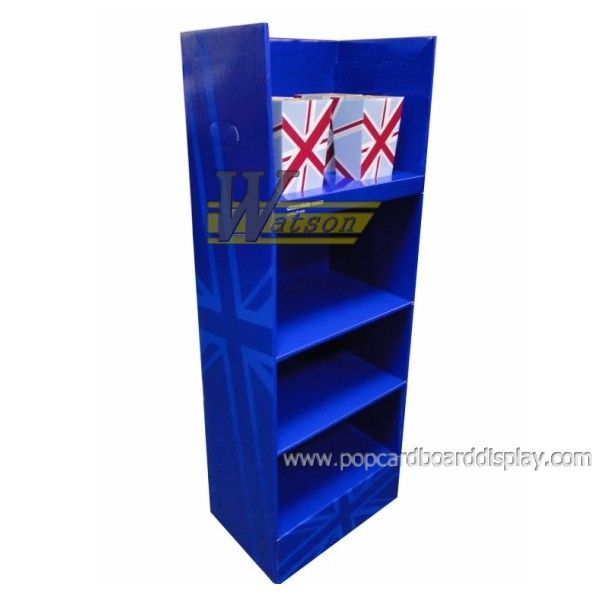 Please contact us now if you'd like details of the in-store displays can work for you.