In the retail display design process,
it's important to consider a consumer's height and line of vision. However, it is often overlooked because of store requirements or product size.

So we should consider: Who is the target market for your retail display?

In other words, the question is asked for many other aspects of consumer marketing. In this case, though, we want to optimize the POP display stands for the ideal consumer's physical line of sight. A person's height determines the angle at which they see the products on display, so your product display retail rack should target those optimal angles. According to WikiPedia, the average heights in the US are as follows:

Adult Males: 5' 9"
Adult Females: 5' 4"
10-Year-Old Boy: 4' 7"

So, knowing this, you can make sure your cardboard shelf's height.

Adults usually make the final buying decisions, but as we all know, there are a lot of influencers around that 4-5 foot mark. Companies that want to catch the eye of both children and adults may opt for retail display design solutions that work for a range of consumer heights. We recommend you to choose this compartment display stand or cardboard floor display: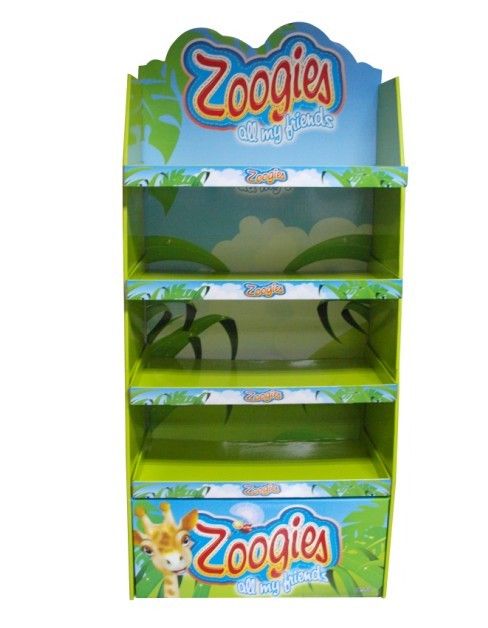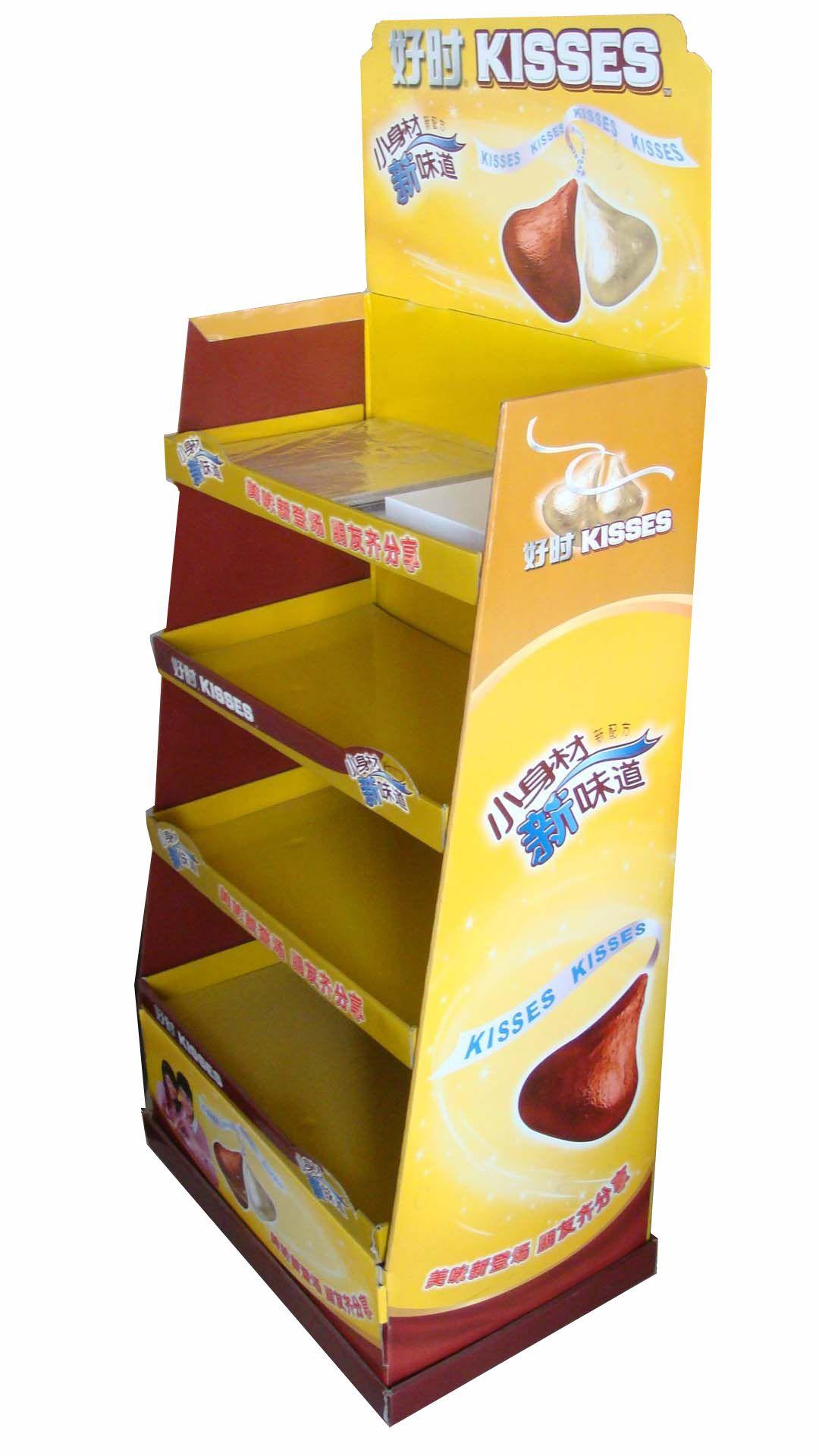 We can customize any style, size and color of cardboard POP displays according to your requirement, so Welcome Inquire!