Watson POP Cardboard Displays are experts in Point of Sale/Point of Purchase Display Products, our products of high quality can well solve the problems about presentation and display.
Our concept is not just to show our well designed and well manufactured POP cardboard display, but to do it in such a way that your part in the process is made as simple and easy as possible.


If you are looking to find a unique way to display your brand new products, or simply trying to promote brand awareness and therefore maximize in-store sales, our cardboard display racks, cardboard advertising displays and custom cardboard display stands may help you.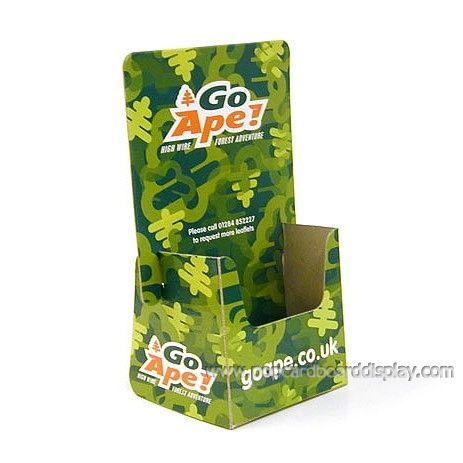 If you want to reduce the cost, Watson Printing & Packaging CO. has raw material ourselves, so that we can save money of each step. When the price is reasonable and competitive, there is no doubt that our quality is reliable. We have more than 10 years' experience on point of purchase cardboard dump bins and advanced equipment and skillful workers to make quality guarantee, we accumulated customers all over the world.